Godwyn Bullard
Edit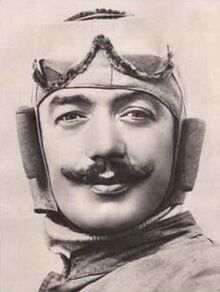 Seit er klein war wusste Godwyn schon immer das seine Zukunft zwischen den Sternen liegt. Nicht als ein Brückenoffizier, oder gar Kapitän. Nein, er wollter Kampfpilot werden. Sein Traum erfüllte sich relativ schnell und der immer freundlich scheinende Godwyn flog begeistert durch waghalsige Manöver die suizidal erscheinen.
Das ging nicht immer glimpflich aus, so das seine beiden Beine so wie ein paar innere Organe nun Bionics sind, doch das hält das Fliegerass nicht auf, ja er scheint sogar immer noch gefährlichere Tricks zu versuchen.
Ad blocker interference detected!
Wikia is a free-to-use site that makes money from advertising. We have a modified experience for viewers using ad blockers

Wikia is not accessible if you've made further modifications. Remove the custom ad blocker rule(s) and the page will load as expected.